MU received more bad news when the injury of midfielder Paul Pogba will probably make this player out of October.
---
As such, Pogba will surely miss the clash with Liverpool next Sunday. According to British media, Pogba enlisted the occasion of the national team to travel to Dubai to complete the injury recovery program in the hope of speeding up the healing process of foot pain. In the training clip posted by Pogba on Instagram, his right foot is still bandaged. Pogba is expected to have about 10 days of rehab in Dubai before returning to the Carrington training center next week for MU health professionals to specifically examine the progress of the wound and make a final notice.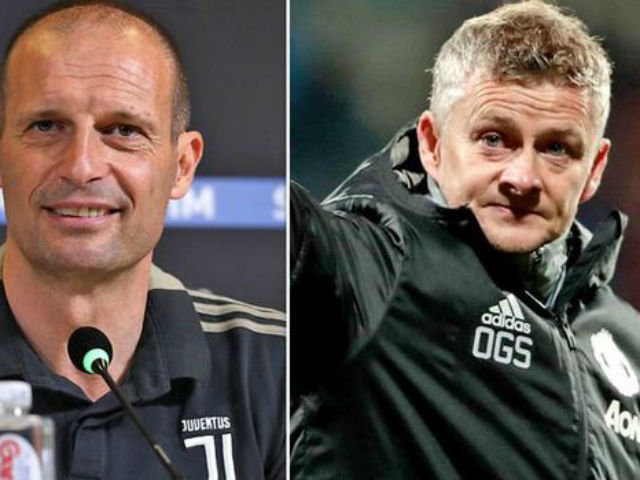 It is known that Pogba has constantly had health problems over the past time. He suffered an ankle injury from the end of August, returned to play for MU a few matches and then relapsed the injury. The 1993 midfielder twice had an ankle problem in the past 2 weeks.
If Pogba cannot play before October is over, this player will miss MU's very important matches. In addition to the great battle with Liverpool, "Red Devils" also turn to Partizan (Europa League), Norwich (Premier League) and Chelsea (League Cup). These are the matches that can affect the coach Solskjaer's chair.
In another development, before the lousy performance of the home team, MU's management gave the Solskjaer coach a green light to add personnel in the next two transfer periods. The message to the Norwegian strategist is that he will receive 8 more recruits for the upcoming 2 winter and summer transfer periods.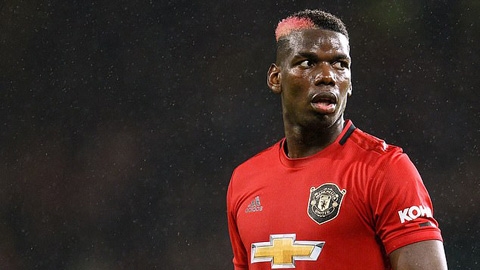 According to the Telegraph, BLD MU is aiming for a "3-year roadmap" for Solskjaer and is willing to spend money to achieve the goal. MU is said to be aware that they are "missing 6 real stars to be able to compete in the big arena" and are currently making a list of possible faces to recruit.
Elsewhere, the poor performance of MU recently made the Chevrolet shirt sponsor of this club think about re-signing the contract. The sponsorship contract of the two sides was signed in 2014 and has a term of 7 years. The American automaker agreed to spend a record amount of up to 410 million pounds for his logo to appear on the Manchester United shirt. However, the effectiveness of this contract is not high.